HAPPENING NOW
What's Going On at BELIEVING.
GET CONNECTED
You Belong Here.
We want to help all people find community… and that means you! There is no better place to meet people and make friends than in a GROUP near you.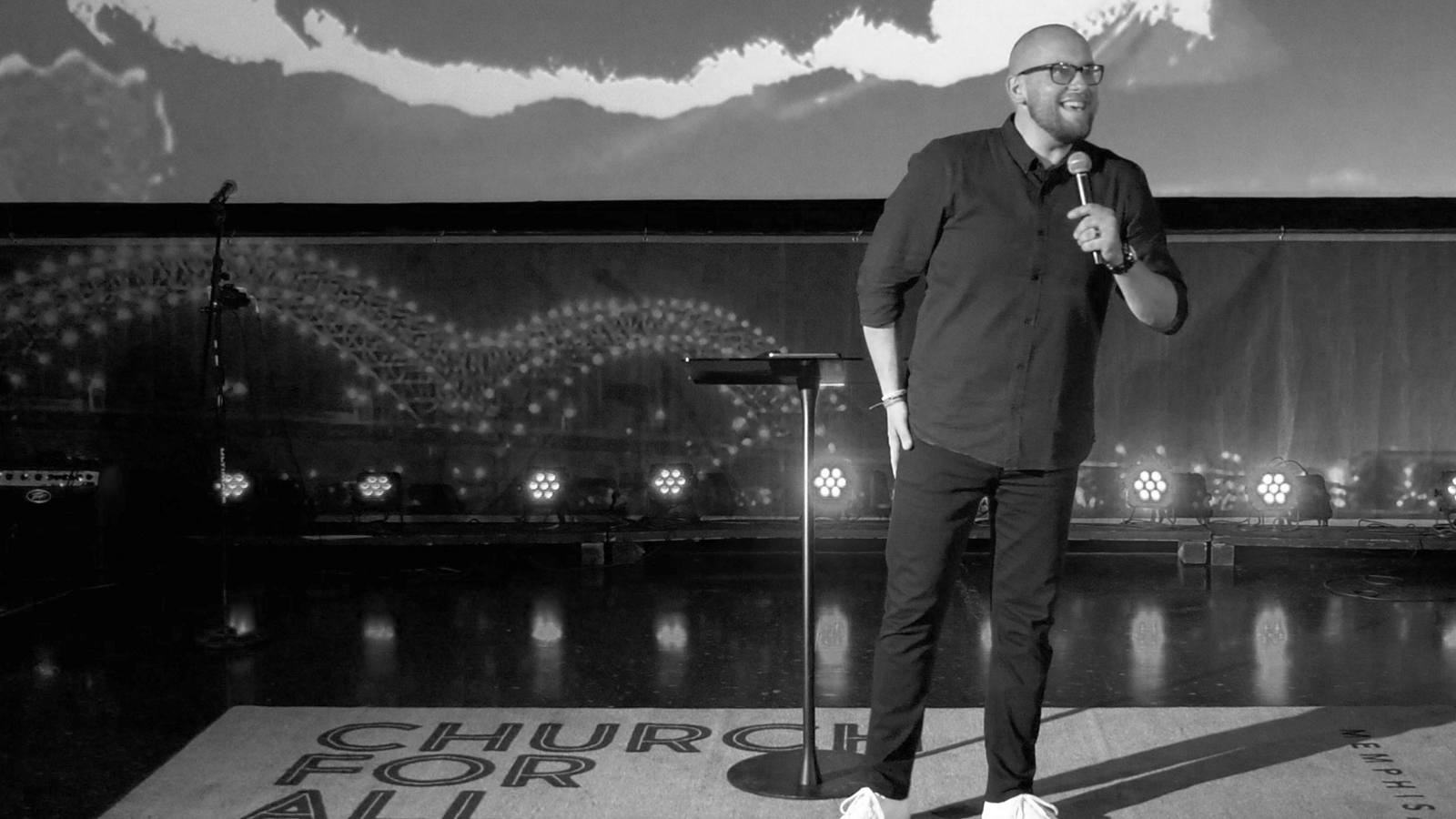 We believe in the life-changing power of God's Word, and that's one reason we provide our sermons for you to watch, share and be inspired by each week.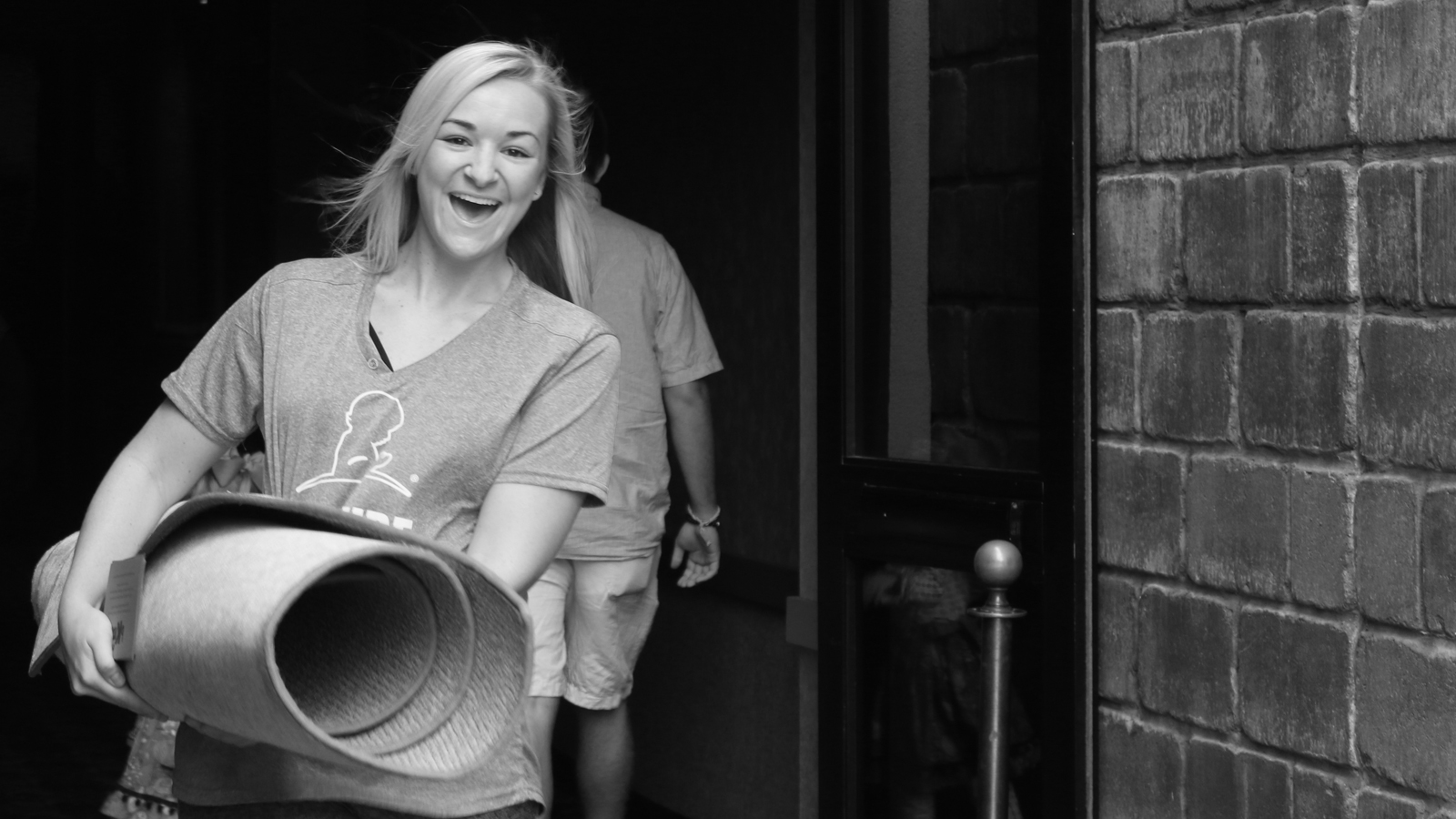 You can make a difference! From working with kids to preparing spaces to playing music or hosting guests… there's a place for you to serve at BELIEVING.
NEXT STEPS
Take Yours Today.